Digitizing Skin to Save Lives
Seeing skin changes over time improves a dermatologist's ability to catch cancerous lesions and prevent severe disease. Until now, effective total body photography (TBP) systems have required cumbersome processes and expensive equipment.
Skinmap is a TBP system that quickly and easily captures diagnostic-quality images cost-effectively. Skinmap helps dermatologists and patients digitize their skin to see changes sooner and save lives.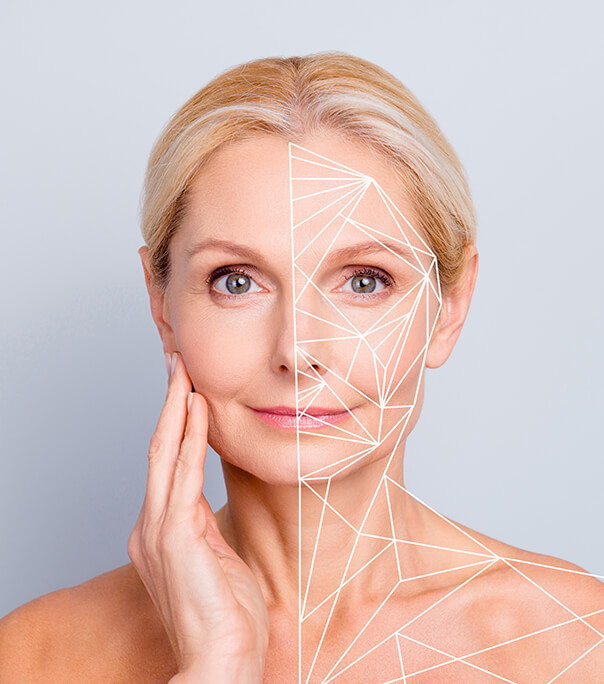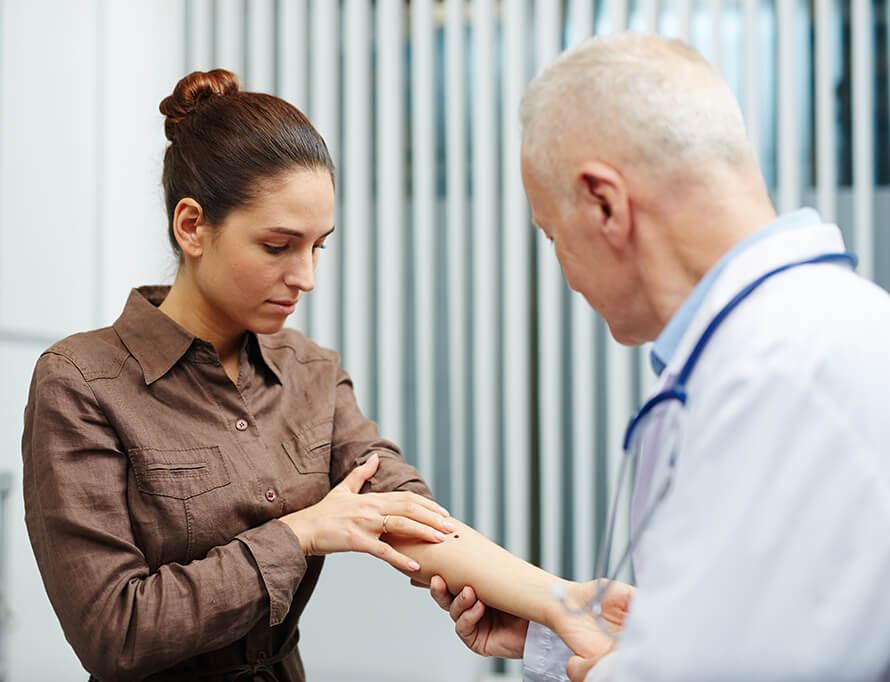 What are the benefits of Skinmap?
Longitudinal change detection
Know when your skin changes.
Fast, guided total body photography
In less than 2 minutes, you can perform a quick Skinmap scan to securely share with your dermatologist.
Skinmap is now inviting a limited number of US dermatologists to participate in our launch!
Sign up using the form, and we'll get in touch with you.
After submittal, please check your email for more information on Skinmap's launch!